Listening a little longer with Laura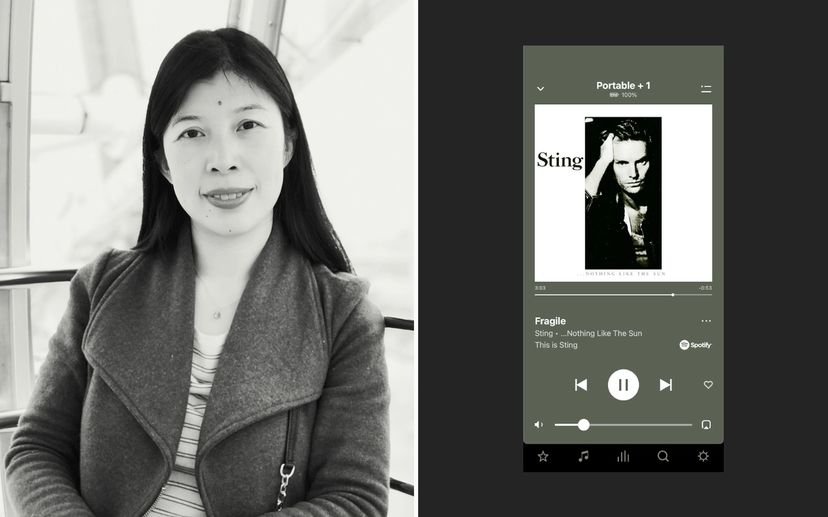 Current Role: Senior Software Quality Manager
Location: Boston
Years at Sonos: 3.5 years
What got you interested in this field?
L: I have always been fascinated by what technology can bring to people. Connectivities have been one of the central and fundamental pieces to allow a more and more connected world and enable what various other technologies can bring to us. The innovation and advancement in the field have never stopped, especially wireless technologies including WiFi and Bluetooth.
What attracted you to Sonos?
L: Before Sonos, my work experience was in the enterprise world. Sonos, as a consumer product company, offers me an opportunity to work on things that are directly related to people's everyday life. The first time I browsed the products on Sonos website, it instantly clicked with me on how I could make use of them.
What keeps you at Sonos?
L: As a tech company, Sonos embraces innovations and cutting edge technologies. As a consumer product company, Sonos delivers products that are loved by users. The more I understand the Sonos products, the more I appreciate the complexity of the work in order to deliver such a great user experience. The more I use Sonos products, the more I enjoy using them. The look, the feel, the sound and the whole experience of using Sonos products speak for themselves.
Sonos cares about its employees and has a very transparent and open company culture. Sonos is great about sharing information company wide and listening to what employees have to say about just everything.
What is the most interesting technical challenge you've gotten to work on?
L: There have been no lack of technical challenges since I joined Sonos. One of the most recent challenges that I worked on is the Bluetooth and WiFi coexistence issue. Due to the hardware design limitation, and the nature of the wireless communication, in order to deliver a satisfactory user experience, we worked intensively for quite a few months across multiple teams including Bluetooth, WiFi, radio engineering, audio processing and playback, as well as multiple teams of our external vendor, to identify the issues and find solutions. It is definitely a team effort and a rewarding experience.

What are you most excited about in the future of this field?
L: There are a lot of more advanced products and features we would like to bring to the world, and they demand better and better connectivity. I am always wondering what more and how much more we can explore to meet the demanding need. How we can take advantage of the latest and greatest wireless technology and how we innovate more to enable those advanced products and features will never stop.

At Sonos we have many creative passions beyond our day job: musicians, audiophiles, tinkerers, creators, chefs, artists,...what do you love to do when you are not working?
L: In my spare time, I enjoy cooking, hiking, traveling, hanging out with friends and doing some volunteer work.

What are you listening to these days?
L: It has been non-specific these days. I listen to a lot of music that I loved years ago with many songs being remixed to refresh some memories as well as to get a new feel about the original songs.