Listening a little longer with Kevin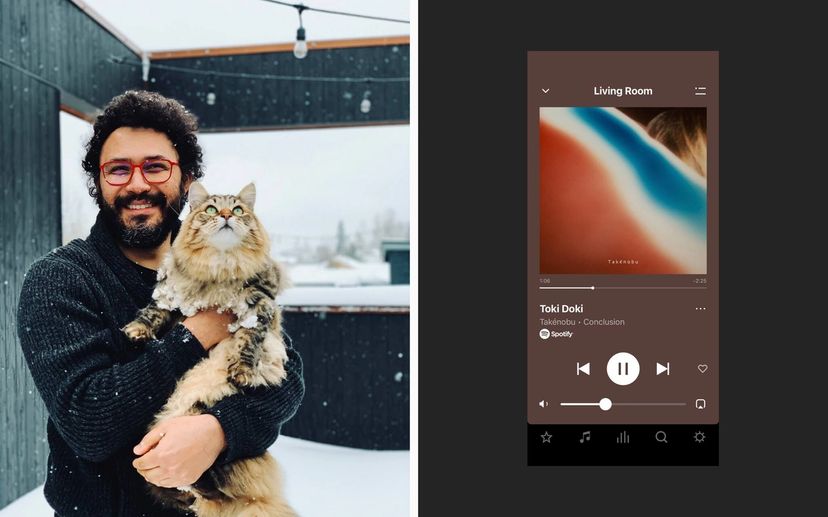 Current Role: Director, DevOps & Seattle Site Lead
Location: Seattle
Years at Sonos: 6 years
What got you interested in this field?
K: I've been into computers since I was around 12 years old. My first computer was one someone was throwing out. I took it apart, but wasn't successful putting it back together. I've been working with computers in some way ever since. For DevOps specifically, my first job out of college is where I developed a love for automation and efficiency. That grew into DevOps, Site Reliability and a genuine love for unlocking the creativity and innovation within a Software organization.
What attracted you to Sonos?
K: Back in 2015, the initial draw was the opportunity to build the Sonos Cloud from the ground up. As I met with individuals, the passion everyone had for the product was immediately obvious. That kind of passion is infectious and I quickly became a Sonos fan.
What keeps you at Sonos?
K: The people keep me at Sonos. This became especially true as I made the shift from individual contributor to management. To be honest, when I first stepped into management there were some moments when I thought "this isn't for me." Once I began developing my own style, I found a passion in helping others achieve their goals and succeed. I've built some strong relationships and connections with so many and that is ultimately what drives me.
What have you accomplished at Sonos that you are particularly proud of?
K: I am most proud of what I did during my initial years at Sonos. The goal is building a solid foundation for our push into the Cloud wasn't so obvious in the early days and there was definitely some resistance to some of the shifts in technology and thinking. Ultimately though, those early moves put us in a place where we have a few dozen Cloud services running at high scale and relatively low lead time.
What are you most excited about in the future of this field?
K: I am most excited about the future of the human experience in this field. DevOps still means many different things across the industry which leads to vastly different experiences and expectations. That is why I am excited for the focus on healthy product development practices. To me healthy means you have a clear understanding of your role, how you'll be measured, and an understanding of how you interact with the rest of the organization. Many of the movements in software development are at their core about the health of the organization and individuals. Agile, DevOps, Site Reliability, OKRs, Quality to the Left and so many more are responses to the organizational dysfunction that impact teams and individuals. These shifts highlight that we can work better and while also achieving better outcomes for our customers. In DevOps specifically, organizations are shifting to product-focused platform teams and Site Reliability which create a more healthy and creative environment for everyone in the software development process. We're on a similar journey at Sonos and I am excited to see what the future holds as we learn and adapt.
At Sonos we have many creative passions beyond our day job: musicians, audiophiles, tinkerers, creators, chefs, artists,...what do you love to do when you are not working?
K: Personal finance has become a great interest of mine. I spend a lot of time reading, listening and applying various personal finance principles to my own life and helping others where I can.
I'll always be a tinkerer at heart. My current project is home automation. Much of it is frivolous, but I am having a ton of fun linking systems together and making technology work for me.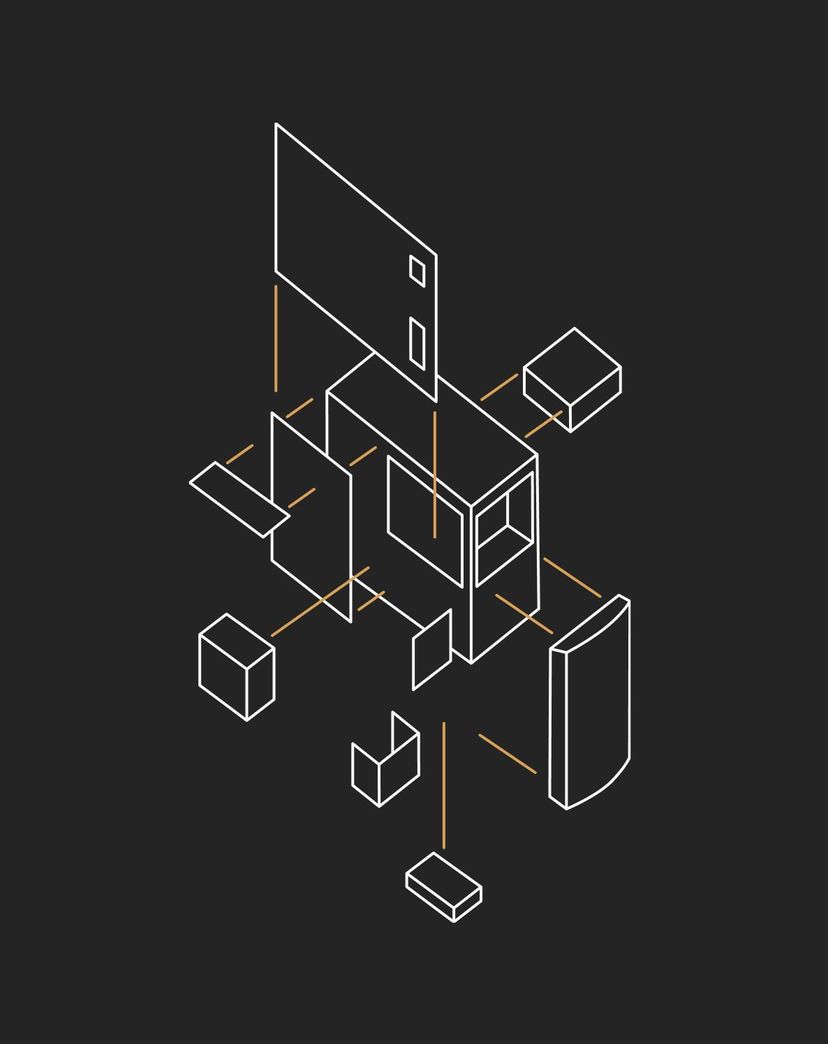 Living in the Northwest US, hiking is one of my favorite things to do; rain, snow, or shine there's a great sense of renewal that comes from nature here.
What are you listening to these days?
K: My favorite records as of late have been; NNAMDI 'Brat', Takenobu 'Conclusion', Joyce Kwon 'Dream of Home' and Helado Negro 'This Is How You Smile'. I am looking forward to the new record from Lake Street Dive 'Obviously'.